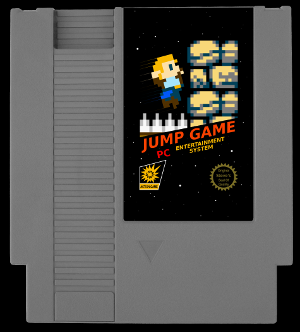 Download JumpGame
Installer for Windows
The windows version of JumpGame comes with an installer so that you can easily install and uninstall it.
Click Here to Download for Windows
Cross-Platform for Linux and Mac
To play JumpGame on Linux or Mac, you can download a cross-platform java version of JumpGame. You will need to have Java 1.7 installed for this to work. This version will also work on Windows.