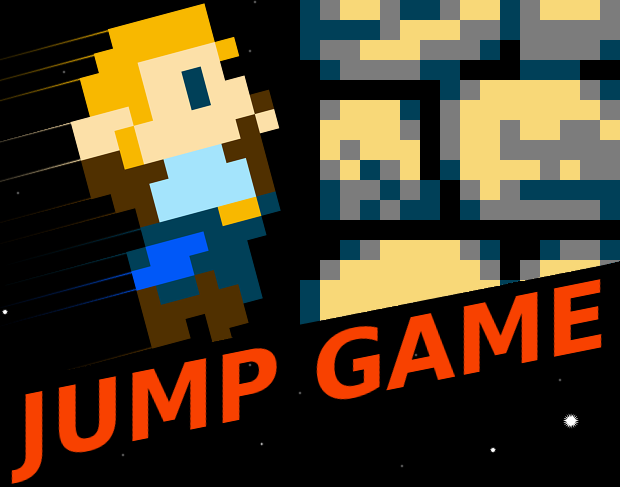 JumpGame
JumpGame is a totally free game for the PC. Download it now for Windows, Linux and Mac!
Amazing Graphics!
See the world rendered in 35 stunning colours
Amazing 160×240 HD Graphics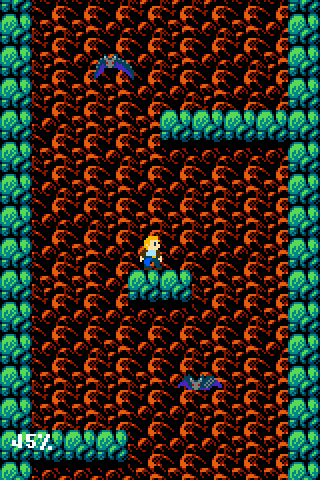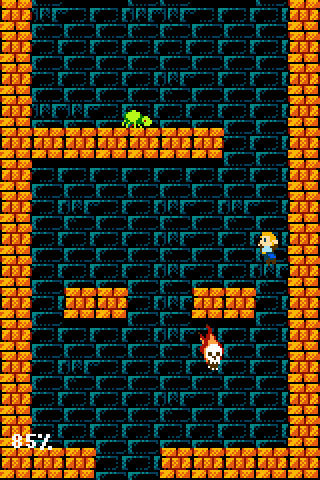 Incredible Abilities!
You can jump really high
You can breathe...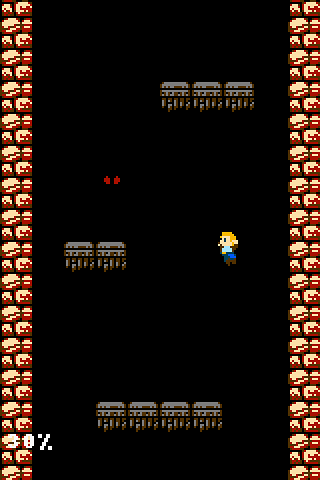 ...Even in Space!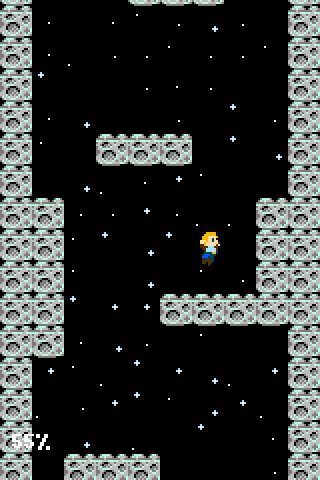 Awesome Enemies!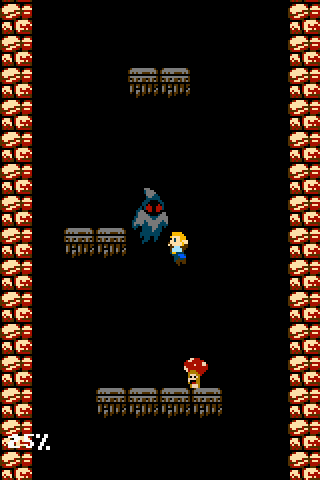 Exciting and Challenging Levels!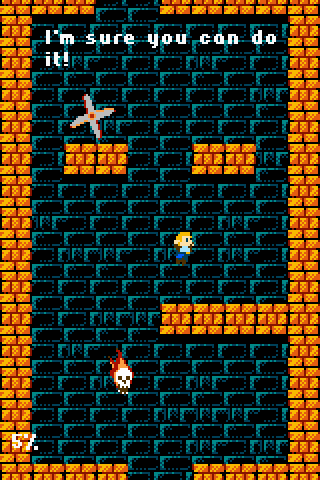 Play JumpGame Today TOTALLY FREE!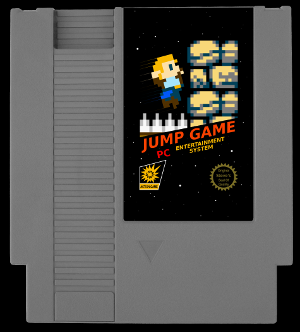 So what are you waiting for? Download JumpGame right now for Windows, Linux and Mac.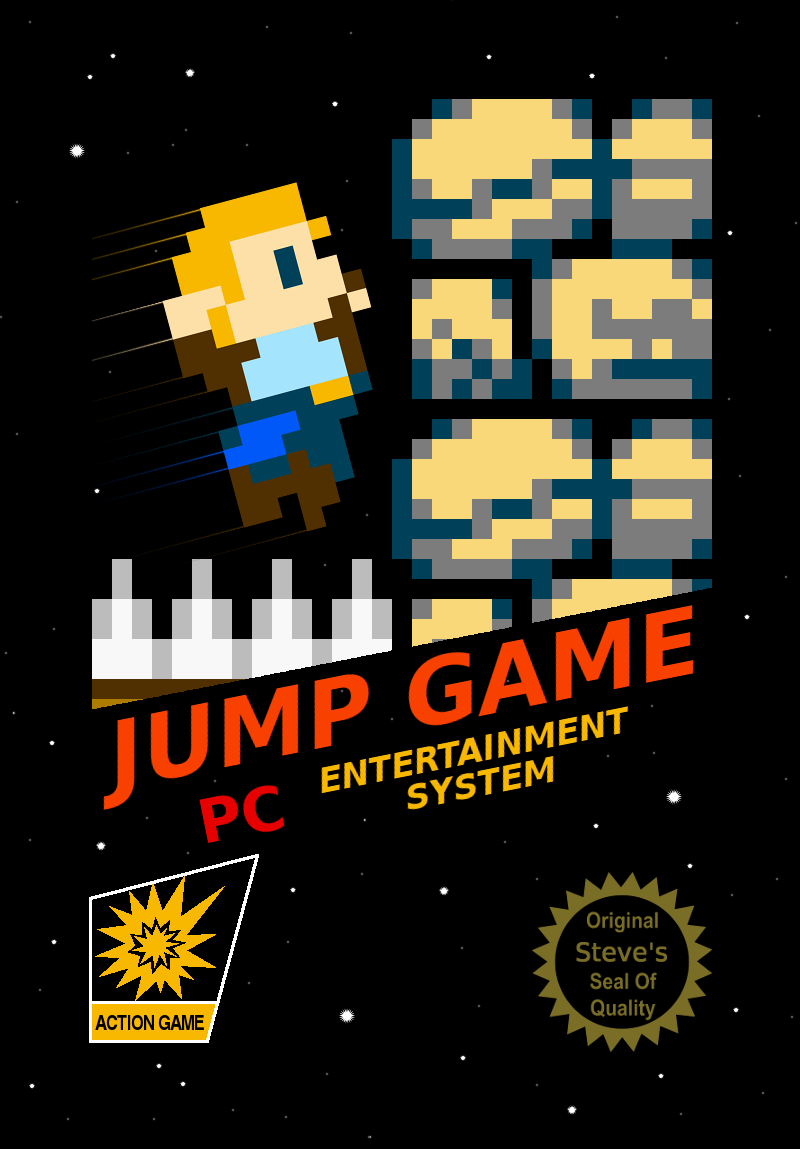 Development Documentation
Here is some of the documentation that was used during development, mainly to communicate with the graphics studio (who were awesome, you should use them for your game!).